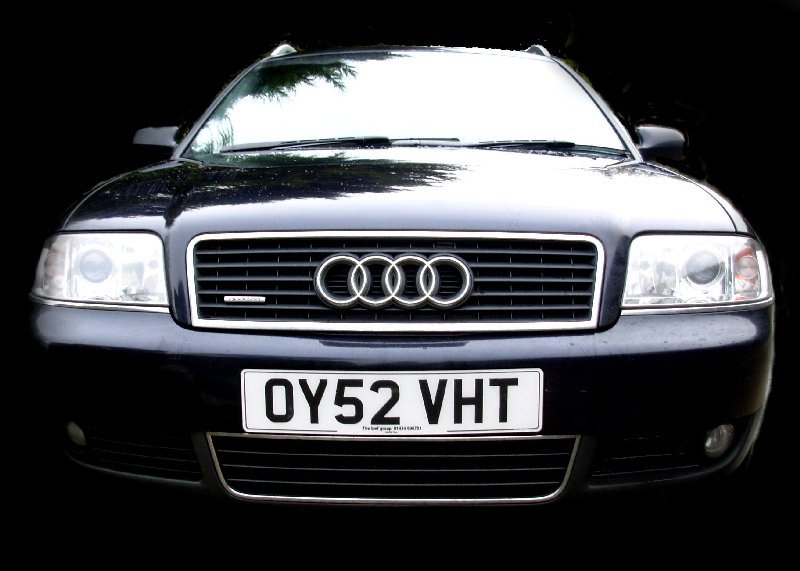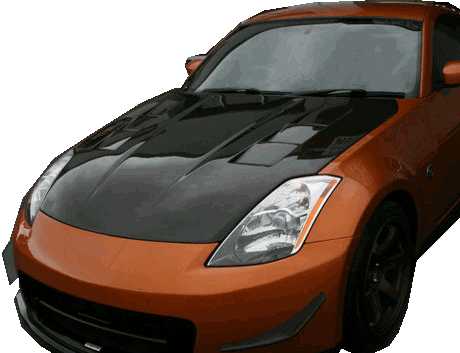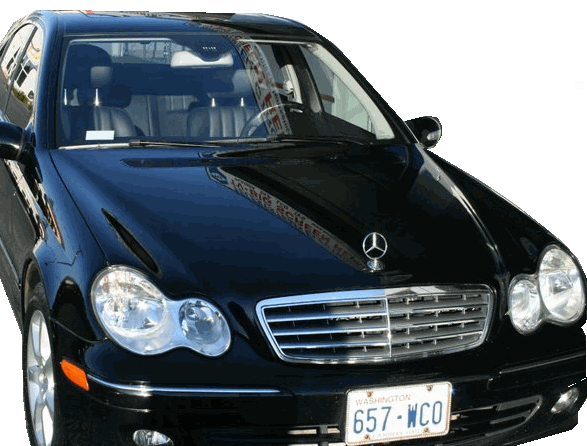 Welcome to McClane's Autoworks!

318 SE Everett Mall Way, Everett, WA 98208

Dust, dirt, exhaust, and odors are absorbed by your car's interior surfaces.  Visible soiling and discoloration accumulates on fabric, vinyl, and leather surfaces. To preserve and protect your car's interior from premature wear and tear, proper interior maintenance and protective conditioning treatments are recommended on an annual basis.

Environmental pollution, corrosion, and the sun's ultraviolet rays attack your car's finish on a daily basis. Rust and metallic particles penetrate your car's surface leaving the finish feeling rough and gritty. This fallout is especially visible on white or light colored vehicles. 



A very important thing to point out about auto detailing is that it is much different than just car washing. Someone who just washes cars will get the dirt off but, they may scratch your finish and maybe even the paint beyond repair. A professional detailing will protect the finish by removing surface contamination that washing alone won't touch. It will also include polishing paint damage and restoring faded trim. Detailing is way beyond simple car washing.

A variety of shampoos, cleaners, degreasers, protectants, lubricants, polishes, clay bars, compounds, and waxes have also developed over time to suit various demands of consumers."