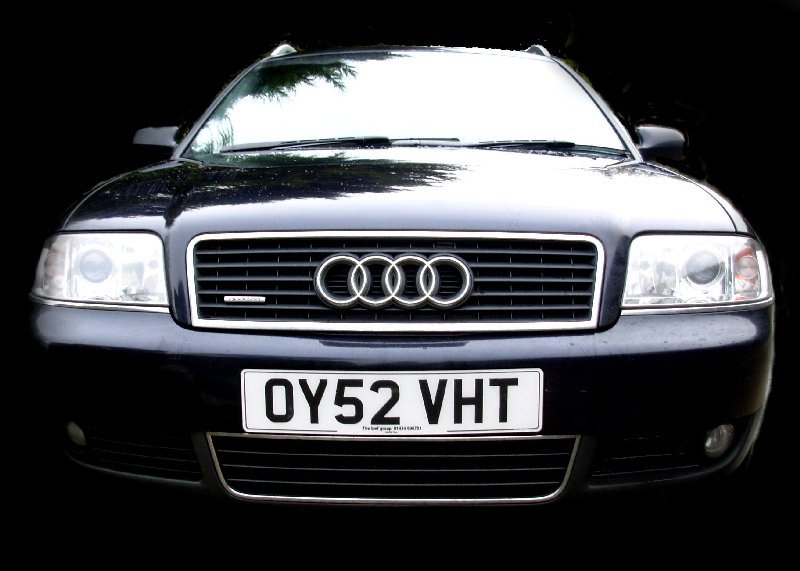 Welcome to McClane's Autoworks!

Exterior Detailing Services

318 SE Everett Mall Way, Everett, WA 98208

Environmental pollution, corrosion, and the sun's ultraviolet rays attack your car's finish on a daily basis. Rust and metallic particles penetrate your car's surface leaving the finish feeling rough and gritty. This fallout is especially visible on white or light colored vehicles.

Swirls and surface scratches visible on dark colored vehicles are the result of improper washing, Rubbing, and abrasive polishing. Without a durable protective coating, the sun's ultraviolet rays and oxidation will cause your paint to look faded and chalky.

Our Exterior Auto Detail Service Includes:

Tires Cleaned and Dressed